Organisational Surveys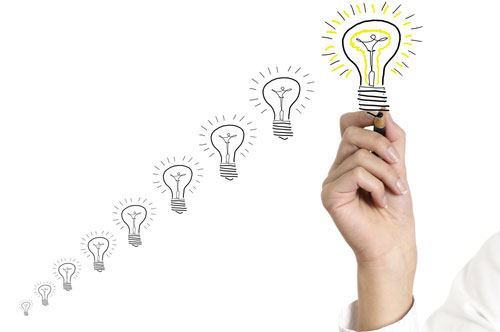 Do you want to make improvements to your organisation? Do you want to discover what your staff, stakeholders or clients really think about your organisation? Do you want to use this information to create and implement strategies for success?
Best Practice Consulting's organisational surveys are designed to give clients the information, perspective and feedback they need to make decisions that benefit their organisations.
Why are organisational surveys useful?
Well designed, objective organisational surveys give leaders and managers valuable insight into widely shared employee, stakeholder or client views on organisational issues. They can help identify ways to improve levels of productivity, service commitment and workplace satisfaction by identifying the underlying issues and causes of workplace problems.
What kind of surveys does best Practice Consulting offer?
Best Practice Consulting's range of organisational surveys includes:
Online staff surveys - providing clients with real and specific feedback from staff on the strengths and areas for improvement in the organisation;
Online management and leadership skills audits – enabling clients to better understand and develop the skills and leadership potential of managers and emerging leaders in the organisations; and
Business 'health assessments' – providing a comprehensive independent analysis of organisational performance against best practice standards of management.
Our surveys minimise staff downtime by being focused, simple and quick to complete. While tailored to meet client needs, they are designed objectively and are typically implemented online. Confidentiality and anonymity are assured to encourage staff to be open and honest with their responses.
To find out more about our organisational surveys, contact us.

Questions? Contact Us
FROM OUR CLIENTS