Workshop Facilitation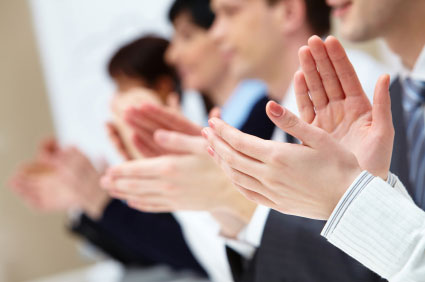 Are you looking for a way to effectively harness the skills and knowledge of staff to deliver successful outcomes in times of change? Are you seeking to improve workplace understanding, communication and focus around particular organisational issues or goals? Are dominant personalities or internal politics hampering your organisation's ability to achieve its objectives?
Expert workshop facilitation by Best Practice Consulting will smooth the way to achieving organisational and operational goals.
How can workshop facilitation benefit your organisation?
A well facilitated workshop will motivate staff with a stake in an organisational process or issue to communicate and interact more effectively with each other. This is particularly important in times of change. An experienced, objective facilitator can also help bring teams together and ensure they are 'on the same page' with respect to organisational planning and goal setting.
What areas can a facilitator help with?
Managing change (including organisational restructures, cultural shifts, new projects etc)
Team planning sessions
Building high-performing teams
Why do our clients choose Best Practice Consulting to facilitate their workshops?
We use world class facilitation processes and technology to enable participants to think and contribute more effectively during the planning exercise, resulting in a more meaningful and effective workshop;
Our experienced facilitators use proven methodologies to improve the engagement and commitment of the workshop participants, which in turn maximises workshop outcomes; and
We take the time to understand our clients' facilitation needs and work them in the planning stages to ensure we deliver a great workshop experience for participants that is tailored and engaging.
To find out more about workshop facilitation to suit your organisational needs, contact us.

Questions? Contact Us
FROM OUR CLIENTS