Executive Coaching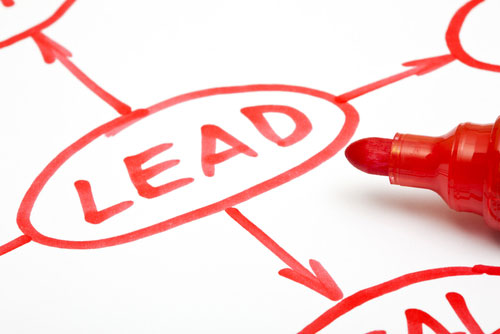 Are you looking for ways to improve your personal and professional effectiveness? Do you need help taking your leadership performance to the next level? Are you wanting to progress your career development?
Best Practice Consulting's executive coaching program takes individuals on a journey of personal and professional self-discovery. It provides an opportunity to develop greater self-awareness and discover the personal barriers affecting performance. The results? Enhanced leadership capability and personal effectiveness that will surpass individual expectations.
Why use an executive coach?
We see executive coaching as an ongoing professional relationship that helps people produce extraordinary results in their lives, careers or organisations.
Best Practice Consulting's executive coaches use the latest research and methods to assist the leader, manager or individual to:
Gain insight into the blockages affecting their performance;
Learn from past and current performance, and anticipated future opportunities;
Better manage themselves in the context of the work environment;
Improve their leadership capability and personal effectiveness; and
Engage, manage and build effective teams.
All of our executive coaching interventions are tailored specifically to the individual's existing skills, capability and developmental requirements.
Best Practice Consulting has a network of executive coaches in the Canberra area and interstate who have an excellent track record working with Commonwealth Government and medium to large private sector clients.
Confidentially is paramount for our coaches. Individuals being coached can rest assured that the content and nature of discussions will stay between them and their coach.
Who is executive coaching aimed at?
Executive coaching works best for those in managerial or leadership roles. In the government context, Best Practice Consulting has delivered coaching to individuals from APS6 level through to SES3 level. In the private sector, many executive and senior managers utilise coaching for development.
How does coaching work?
There are three fundamental steps to the coaching model used by Best Practice Consulting:
Step 1 – Initial matching of the coach and the participant(s) to establish broad coaching goals.
Step 2 – Delivery of the agreed executive coaching agenda including: assessment feedback (where utilised); building self-awareness for making attitudinal and behavioural changes; and skills transference.
Step 3 – Implementation of the agreed development plan and follow-up monitoring.
Coaching sessions usually occur fortnightly or monthly and each session typically lasts between 60 and 90 minutes. The coaching sessions are delivered either face to face or over the telephone. A minimum commitment of six (6) sessions is used to ensure that individual change is supported over a period of time.
To embark on a leadership coaching program that maximises leadership capability and personal effectiveness, contact us.