Business Planning Workshops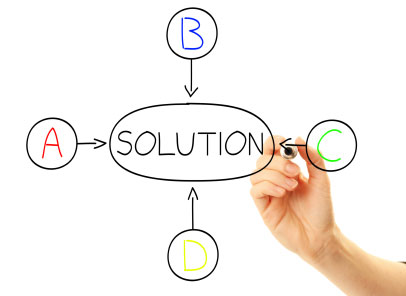 Do you need to 'bridge the gap' between your organisation's vision and its current reality? Do you want to create a plan that your people will support? Do you want to achieve your organisational goals faster?
Often an external voice with skilled facilitation skills can make all the difference when undertaking business planning. Best Practice Consulting provides expert facilitation for business and strategic planning in the government and corporate sectors.
Why choose Best Practice Consulting to facilitate your business planning?
We use world class facilitation processes and technology to enable participants to think and contribute more effectively during the planning exercise, which improves the support of the plan.
We use experienced facilitators to deliver a great planning experience for you and your team.
We have developed an excellent track record with our clients for delivering successful outcomes.
What areas can we help you with?
Strategic planning sessions
Business planning cycles
Initiating change management programs (including organisational restructures, cultural shifts, new projects, new teams, etc)
Team planning
How does the facilitation process work?
Developing a plan for you through our facilitated process includes the following steps:
Pre-planning: defining of stakeholder expectations and needs;
Pre-planning discussions with the executive team and collation of relevant information;
Creating prioritised strategic goals and outcomes for the team to align with;
Confirming your vision and values so that the team understands the legacy and what is important to the organisation;
Capturing key activities and sub-activities for implementation;
Identifying structural and resourcing gaps to support the activities;
Clarifying responsibilities for deployment which builds ownership; and
Setting strategic milestones to review and measure success.
To find out more about how to maximise your organisation's business planning effectiveness and success, contact us.
IN THIS SECTION

Questions? Contact Us
FROM OUR CLIENTS